6.1: Approaching a Research Paper Assignment
Last updated
Page ID

45452
\( \newcommand{\vecs}[1]{\overset { \scriptstyle \rightharpoonup} {\mathbf{#1}} } \) \( \newcommand{\vecd}[1]{\overset{-\!-\!\rightharpoonup}{\vphantom{a}\smash {#1}}} \)\(\newcommand{\id}{\mathrm{id}}\) \( \newcommand{\Span}{\mathrm{span}}\) \( \newcommand{\kernel}{\mathrm{null}\,}\) \( \newcommand{\range}{\mathrm{range}\,}\) \( \newcommand{\RealPart}{\mathrm{Re}}\) \( \newcommand{\ImaginaryPart}{\mathrm{Im}}\) \( \newcommand{\Argument}{\mathrm{Arg}}\) \( \newcommand{\norm}[1]{\| #1 \|}\) \( \newcommand{\inner}[2]{\langle #1, #2 \rangle}\) \( \newcommand{\Span}{\mathrm{span}}\) \(\newcommand{\id}{\mathrm{id}}\) \( \newcommand{\Span}{\mathrm{span}}\) \( \newcommand{\kernel}{\mathrm{null}\,}\) \( \newcommand{\range}{\mathrm{range}\,}\) \( \newcommand{\RealPart}{\mathrm{Re}}\) \( \newcommand{\ImaginaryPart}{\mathrm{Im}}\) \( \newcommand{\Argument}{\mathrm{Arg}}\) \( \newcommand{\norm}[1]{\| #1 \|}\) \( \newcommand{\inner}[2]{\langle #1, #2 \rangle}\) \( \newcommand{\Span}{\mathrm{span}}\)\(\newcommand{\AA}{\unicode[.8,0]{x212B}}\)
Listen to an audio version of this page (1 min, 51 sec):
Before getting started on a research paper, spending some time with the prompt will help keep us from becoming overwhelmed. A research essay prompt is the instructor's description of the assignment. It will answer many of the questions we may have about the requirements, such as the following:
How many sources will we need?
What types of sources (see Section 6.5: Types of Sources)?
Do the sources need to be found somewhere specific, like the college library?
How long does the research essay need to be?
Is there a specific structure we are supposed to follow?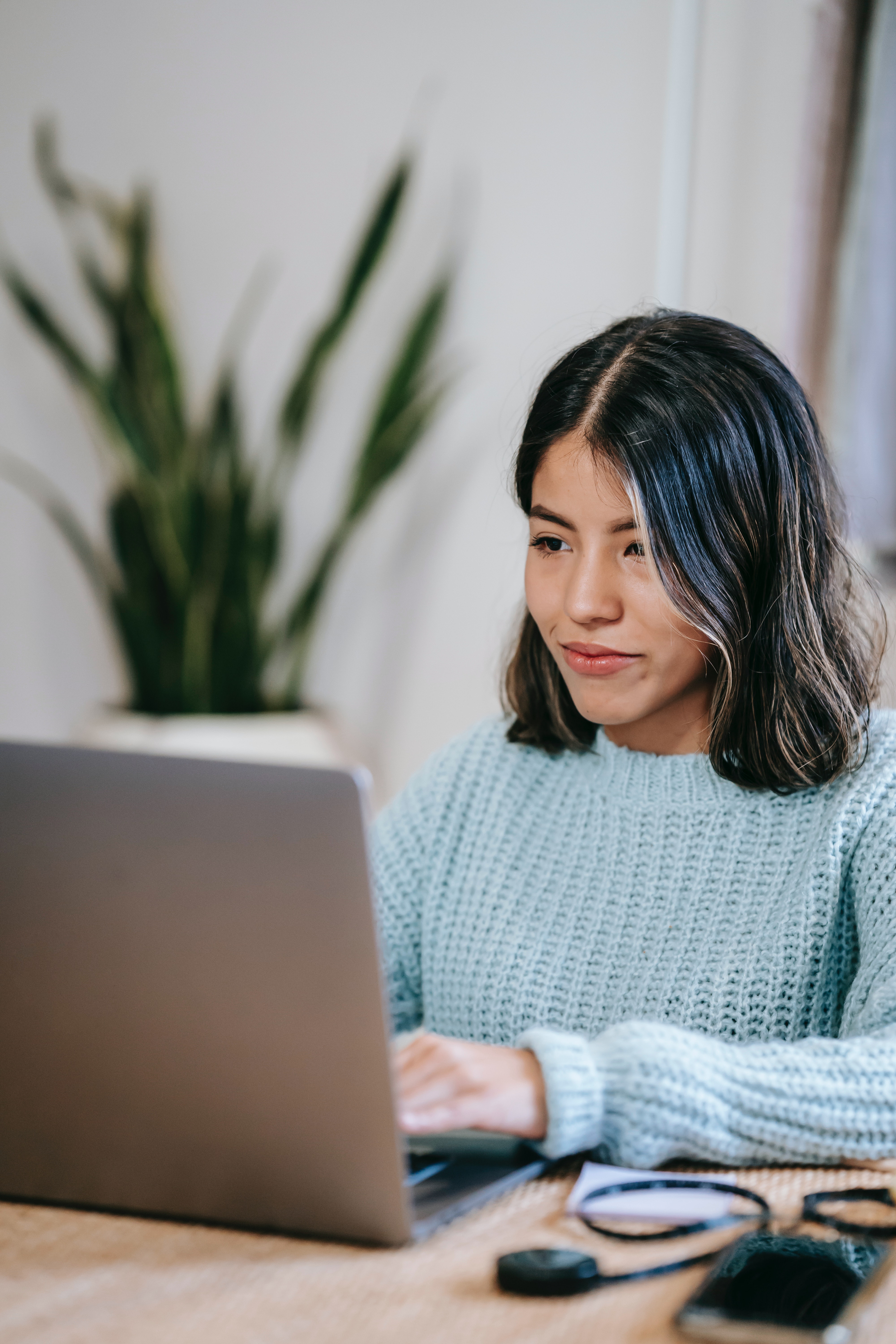 The steps below will help us analyze the essay prompt to get a clear picture of what the finished paper should include.
First, circle or highlight all of the most important verbs in the prompt. Verbs are action words that often communicate the most important tasks in the assignment, like analyze, evaluate, describe, and so on.
Then, create a chart that lists each verb in its own row on the left and the rest of the sentence it occurs in on the right. This will contain the most important components of the assignment, so you can use it later to review your draft.
Is one of these writing tasks more the focus of the essay than the others? For example, an assignment might ask you to summarize a problem but spend more of the essay describing a proposed solution. In that case, you could put a star next to the task of describing the solution.
Underline or highlight any words or requirements you don't understand, and ask your professor to clarify.
Summarize the research essay prompt aloud by telling a friend or classmate what your assignment is about and what the basic requirements are.
Chapter 6 will describe what authoritative sources are, where to find them, and how to choose them. However, you can find your instructor's specific approach in the assignment description, so keep their instructions in mind as you read other advice on the research process.